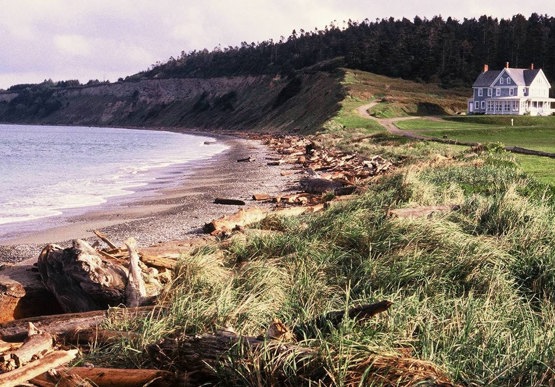 Photo: Hugh Shipman
The 2021 Needs Assessment Summary is Live!
As a result of months of hard work conducting interviews and synthesizing data, the 2021 MRC Needs Assessment Overview is available for distribution! This concise document will inform the MRC's decisions for years to come. Check it out here:
2021 Needs Assessment Overview
For more supporting documentation, visit the 2021 Needs Assessment Project page.