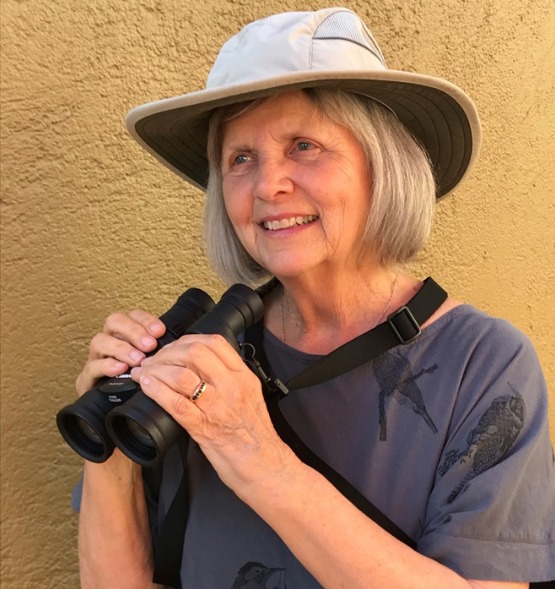 Congratulations, Frances!
Meet Frances Wood, the recipient of the 2022 Jan Holmes Island County Coastal Volunteer of the Year award!
Frances Wood in collaboration with Phyllis Kind (recipient of the 2013 award) developed the original protocol which was designed to recruit local volunteers to monitor Pigeon Guillemot colonies along bluffs in Island County. The survey was begun in 2004. In 2020, under Frances' steady leadership, this initial survey has grown to become the Salish Sea Guillemot Network (SSGN) and is steadily expanding to include multiple locations within the Salish Sea.
Read more about Frances and her volunteer work here!