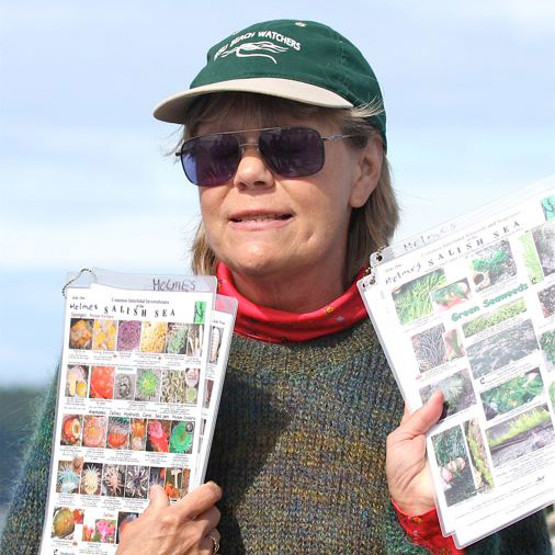 Jan Holmes
Now Accepting Nominations for 2018 Volunteer of the Year
Do you know someone whose volunteer efforts contribute to the protection and/or restoration of the marine waters and coastal resources of Island County?
Highlight their service by nominating them for the 2018 Jan Holmes Island County Coastal Volunteer of the Year Award!
This award is open to all volunteers, regardless of membership to any one organization or institution, participating in or supporting science and outreach efforts that protect or restore the coastal resources of Island County.
Nomination forms must be received by 4:30 PM Friday, January 19, 2018.